"Winning looks different for every client. We take the time to discuss and understand what that looks like with each client and then aggressively pursue that goal. Our trial experience means we are never afraid to litigate."
— Sam Patel
REAL ESTATE AND ESTATE PLANNING ATTORNEYS IN LYNCHBURG, VIRGINIA
---
At Patel & Dalrymple, we understand the importance of trust. For more than three decades, our attorneys have worked tirelessly to earn the trust of individuals and families in Lynchburg, Roanoke, Amherst County, and Bedford County, Virginia, fighting for their rights and seeking the best results possible.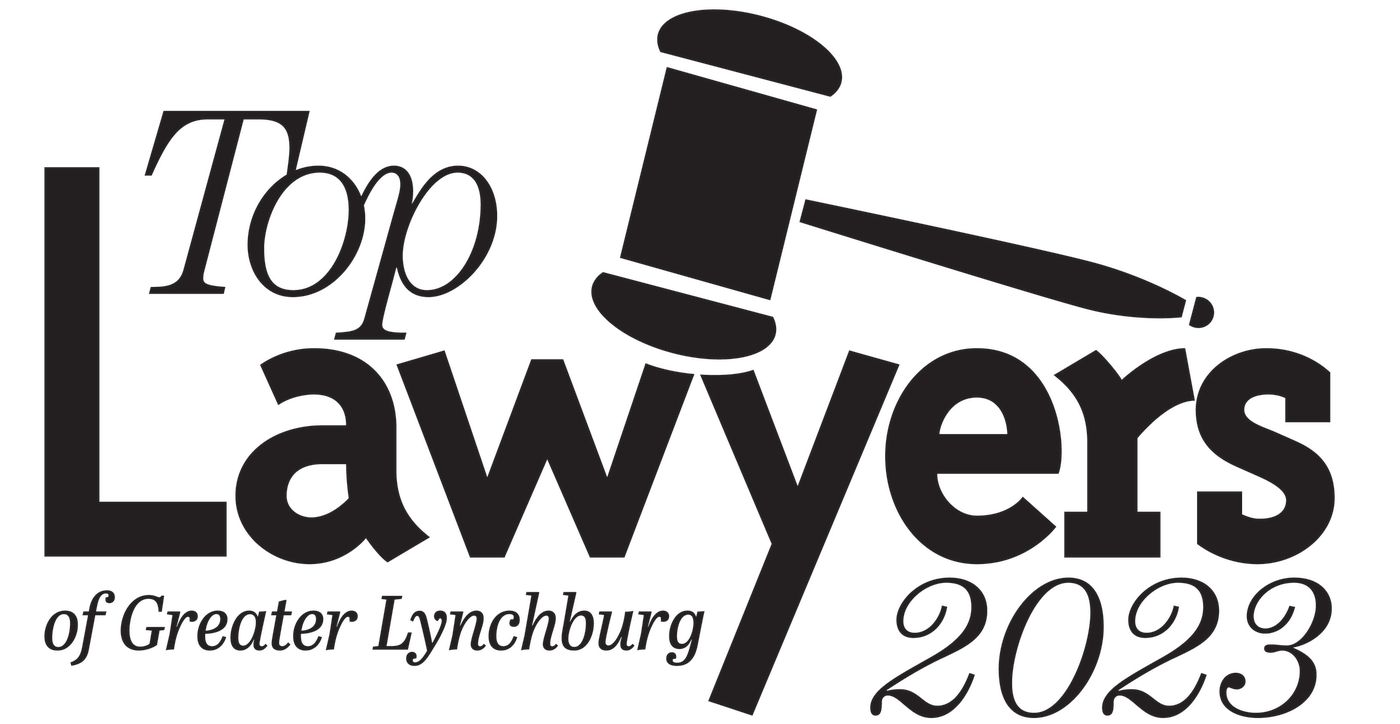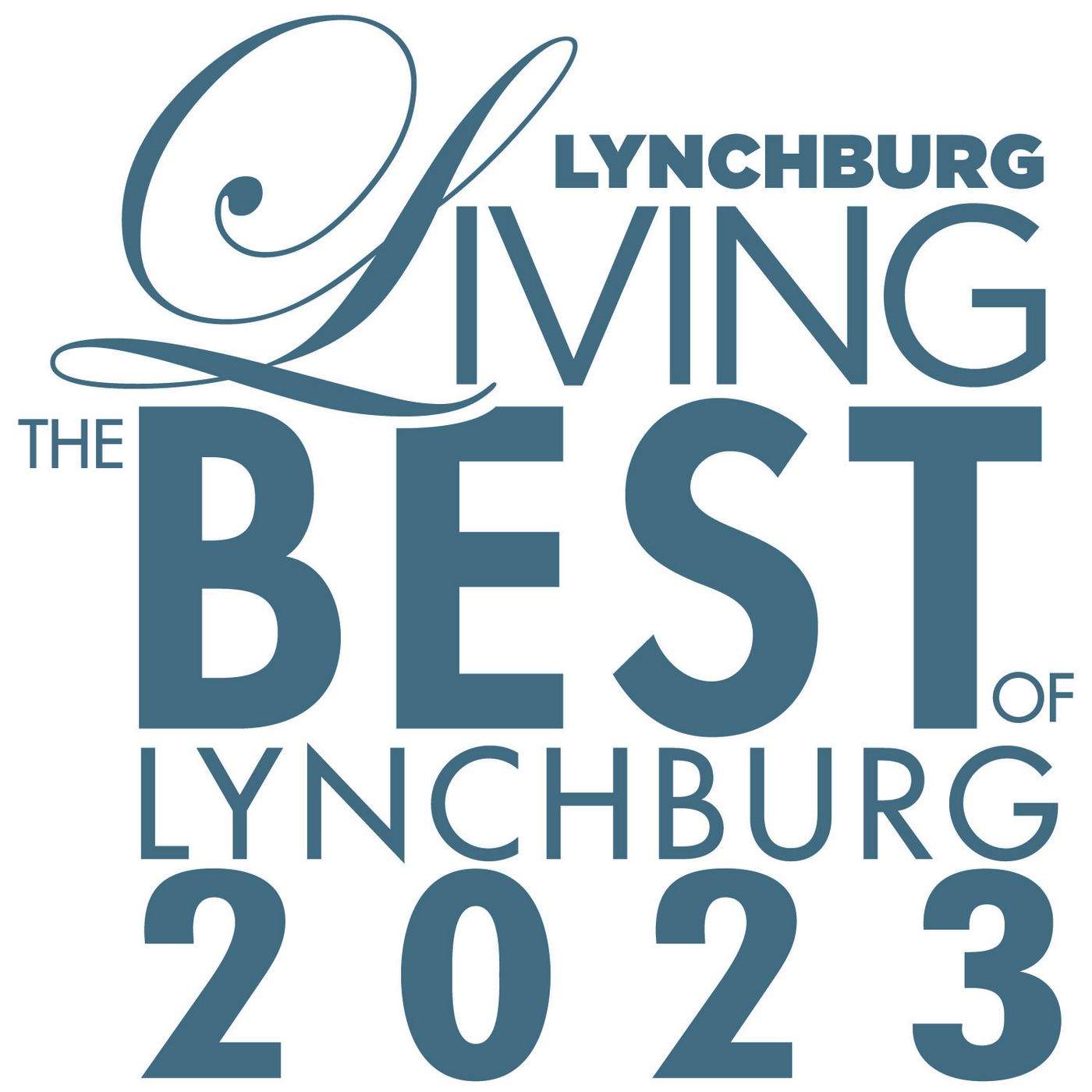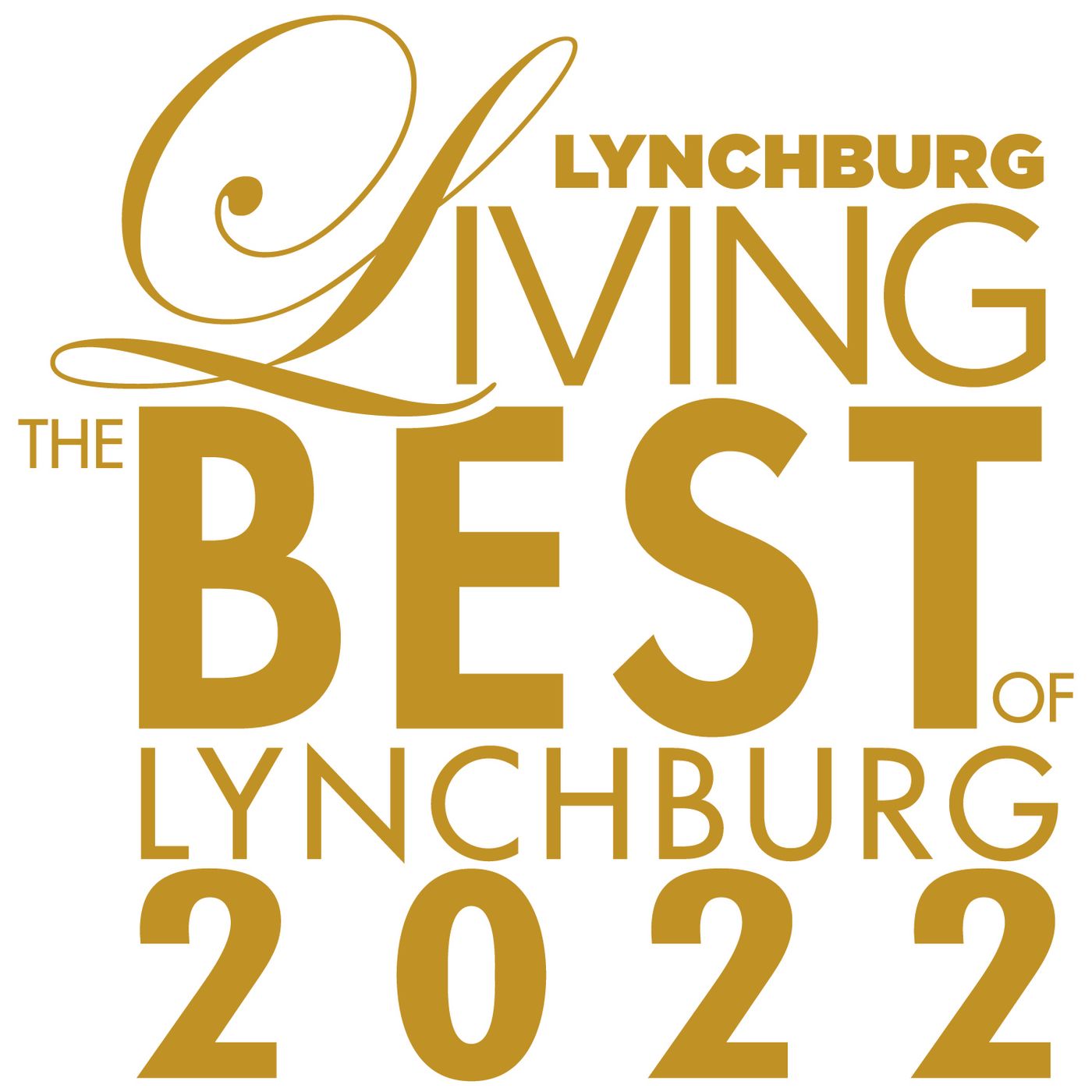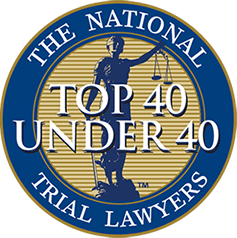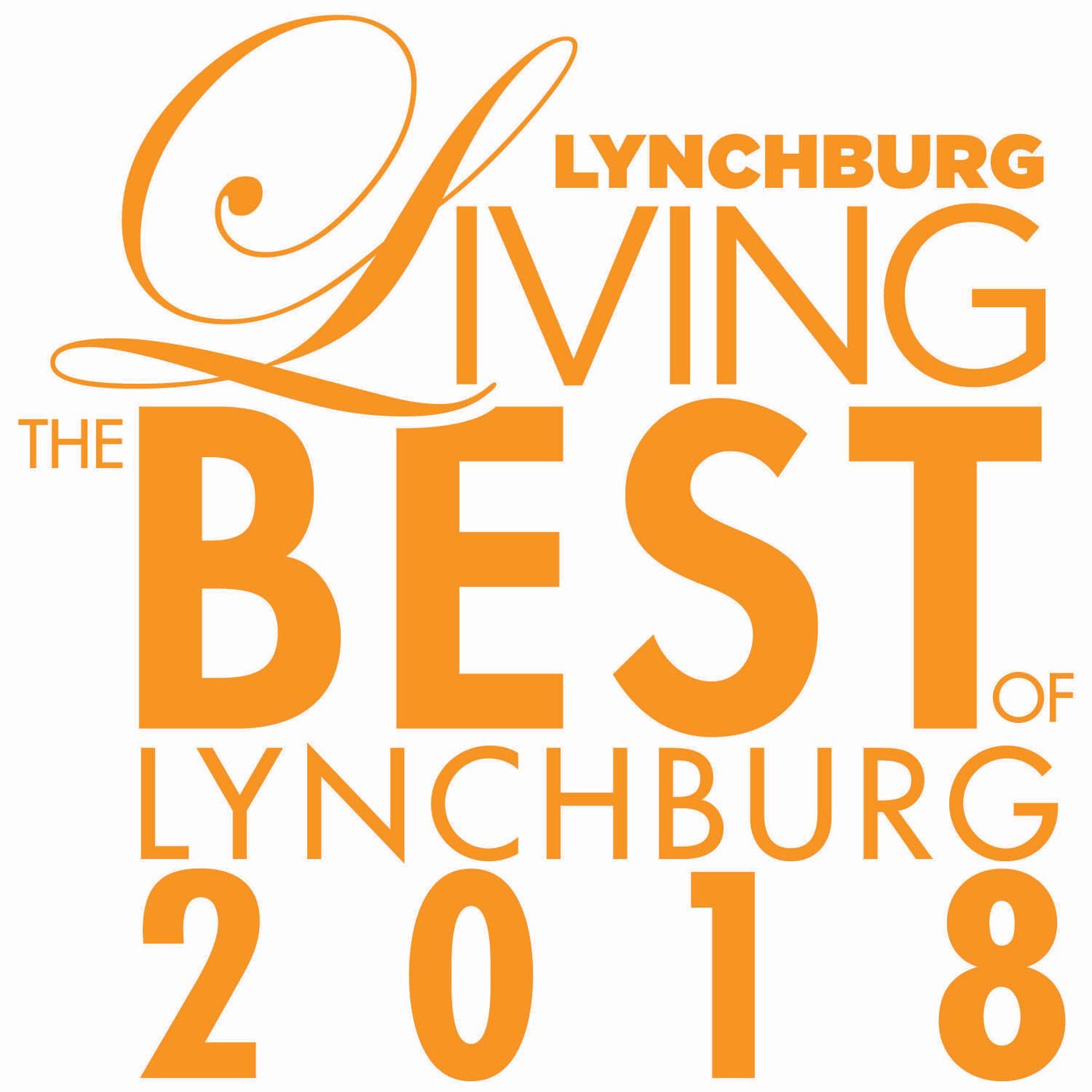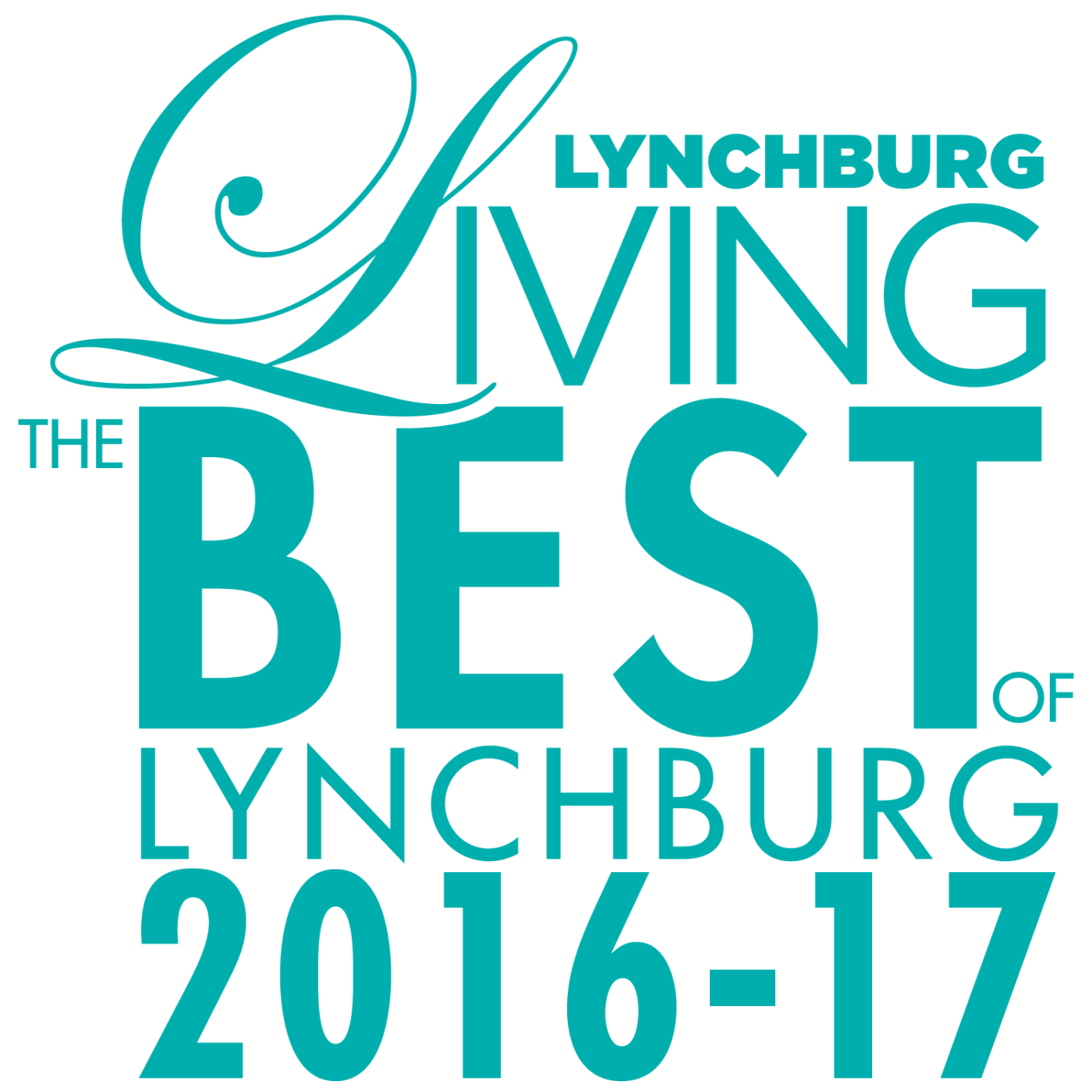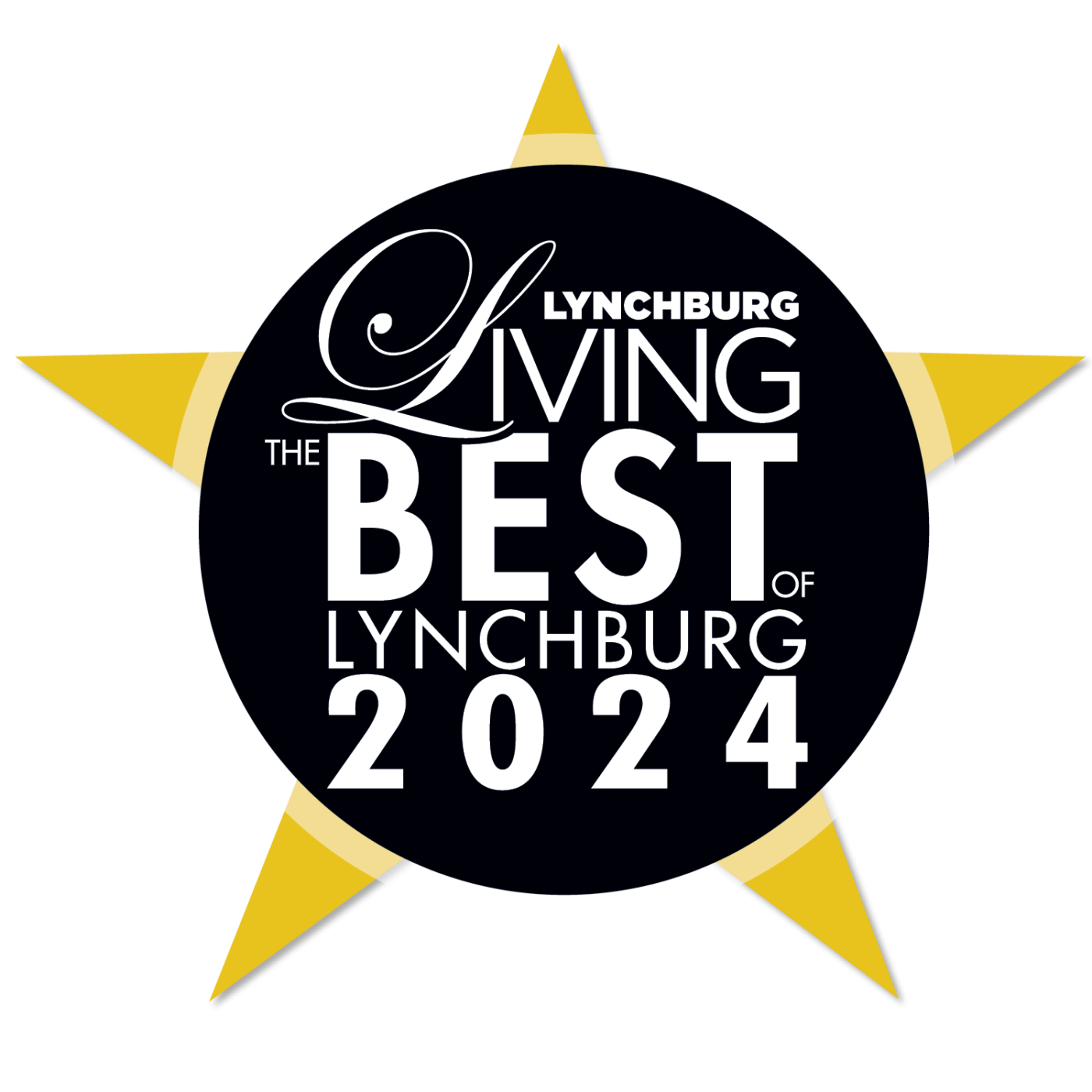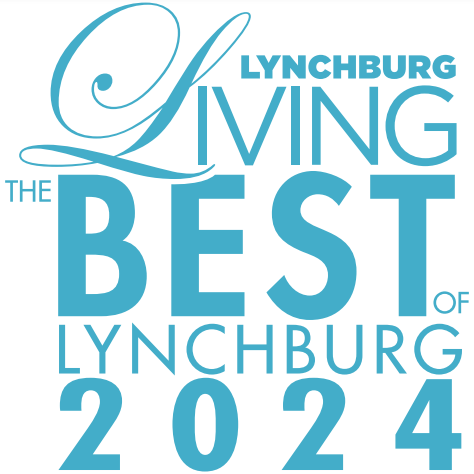 The best of the best! Professional, confident, and aggressive...I couldn't have asked for someone better to represent me.
Jeremy White was my lawyer and he was fantastic! He stood up against the other party for a fair settlement in my favor and I am so grateful for his service.
Closing made easy! Very streamlined and professional from start to finish. Thanks for another one in the books!
Patel and Dalrymple offer one of the best closing experiences in the real estate industry. They do a fantastic job of communication throughout the entire closing process.
After 49 years as a real estate broker with 25 years as an owner/broker in Northern Virginia, your office was far superior than most offices.
Prompt & persistent & professional & personal… The Patel & Dalrymple team is my first choice as an investor...I will choose them over and again.
ESTATE PLANNING CAN BE COMPLEX AND TEDIOUS.
YOU NEED AN EXPERIENCED TEAM OF ATTORNEYS TO GUIDE YOU THROUGH THE PROCESS.
When you want to secure your family's future, estate plans give you the peace of mind to move forward. Some plans are simple, while others are more sophisticated, but you need an attorney to guide you through the process. Allow our experienced estate planning attorneys to help your family prepare.
WE'LL GIVE YOU THE OPPORTUNITY TO SEEK SOLUTIONS
AND GET THE RESULTS YOU NEED TO MOVE FORWARD.
We understand how life can get in the way of our very best plans. That's why we got into the practice of law: everyone deserves a fair chance to be heard, seek justice, and achieve results. Clients in the greater Lynchburg area trust our firm to fight for their rights and seek solutions.
FROM ADOPTIONS TO BUSINESS LAW
Our attorneys have experience in a range of legal matters. From providing smooth real estate closings to guiding businesses in forming the right kind of corporation, we understand how the right kind of valuable legal counsel can change lives. We practice in so many areas of law — including adoption, and more — because we know there's no limit to the kind of challenges & opportunities that life presents. At Patel & Dalrymple, we'll guide you.
As the most technologically up-to-date legal team in the area, we pride ourselves on giving clients tools to understand the progress of their case. But the flashing lights are not what it's about. It's about having your back. It's about providing you with quality counsel. It's about guiding you through this, whatever it is when you need it most.
SERVING CLIENTS IN CENTRAL VIRGINIA
Rely on a local law firm to serve your legal needs. With more than three decades of combined experience, our attorneys strive to put you in a position to seek a favorable result. If you are located in the Lynchburg, Amherst, Bedford, or Roanoke region, contact us today to set up a consultation.