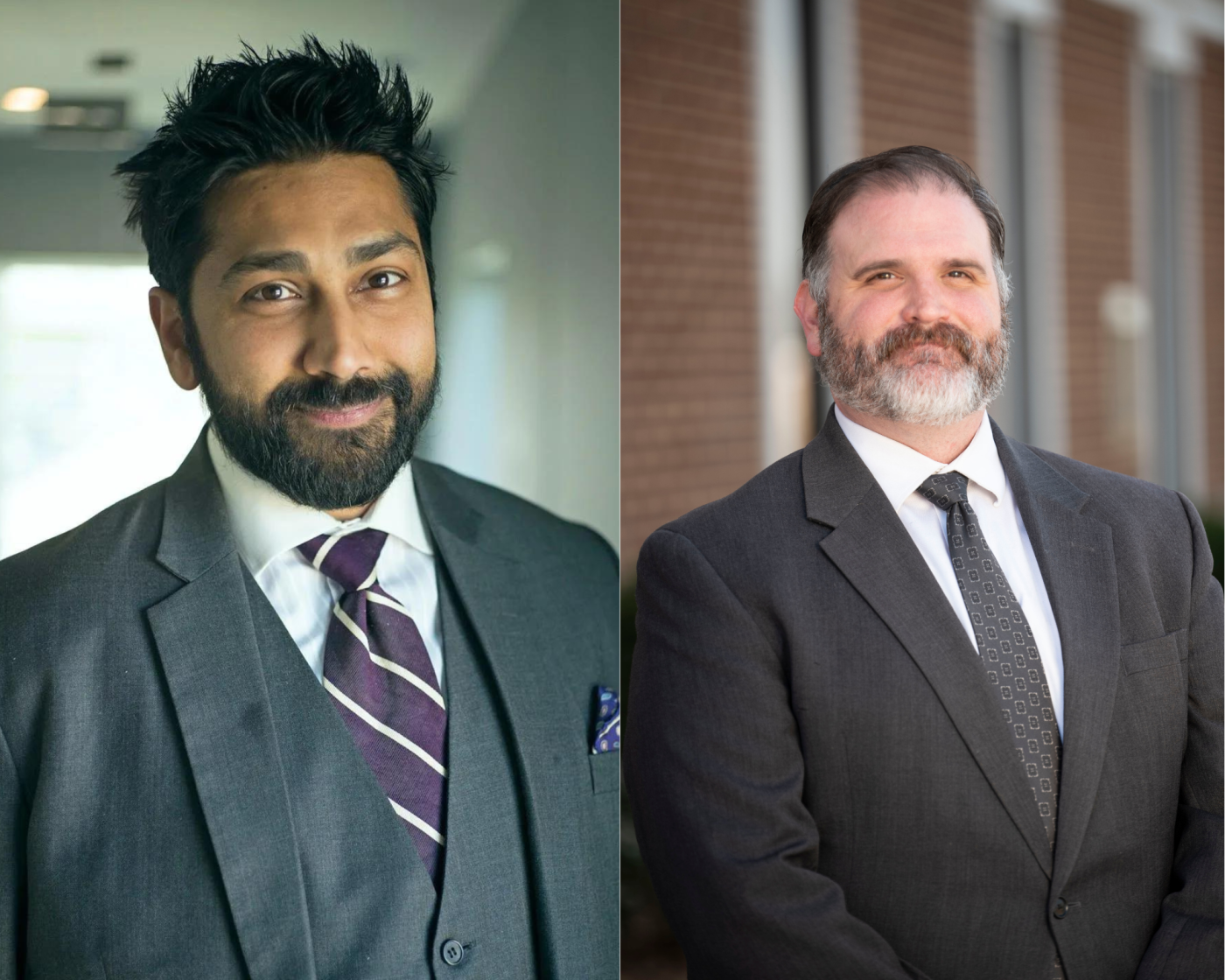 Allow Us to Introduce Our Firm
At some point in your life, you may need the help of an experienced attorney. Whether you are buying a home, starting a business, or creating an estate plan, you have interests that need to be protected. Our lawyers are here to protect your interests and help you achieve your goal.
At Patel & Dalrymple, PLLC, we have dedicated our law practice to doing just that. We are proud of the many favorable outcomes we have achieved for a wide range of clients. Even in extra-challenging matters, we work hard to leave our clients positioned for a better future.
Get to Know Our Team of Lawyers
To learn more about our backgrounds and credentials, please follow the links to the following profiles:
We Serve Our Geographical Area with Dedication
With our law office based in Lynchburg, we also serve the surrounding communities throughout central Virginia. We make house calls as needed and handle all client communications efficiently. With the latest technology, we stay in close contact with each client and answer questions promptly.
We are a small law firm by design. We are discriminating about the attorneys and staff we hire with the goal of providing the highest level of legal services. Clients often become acquainted with many members of our team and feel like part of our close-knit group before their cases are over. We stay in touch afterward, too, as many people we have helped become repeat clients.
Schedule a Consultation with An Attorney at Your Convenience
Everyone at our firm, including attorneys and support staff, is here to provide you with responsive client service at every stage of your case. To request a preliminary case analysis, fill out the form below.